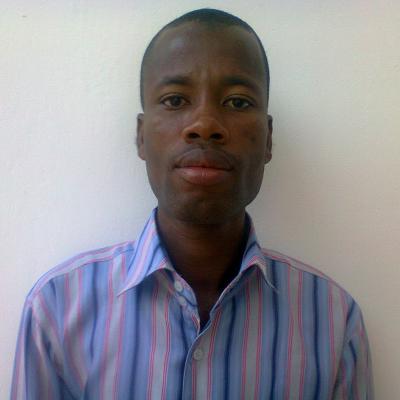 Amos Rutherford Azinu - Founder /CEO
Amos Rutherford Azinu is the founder and Chief Executive Officer of Legacy Crop Improvement Centre (LCIC), headquartered in Legacy Square. He served as an executive board member of the National Seed Trade Association of Ghana (NASTAG). He is the Sectoral Board member of the West Africa Centre for Crop Improvement (WACCI), University of Ghana. He was a consultant for International Fertilizer Development Centre (IFDC) on Seed Project from 2018 – 2019. He has served the NASTAG in many capacities. He was a lead consultant for developing a 5 – a year Strategic Plan for the Association. He was a consultant that conducted a nationwide study on early generation seed (EGS) in Ghana for AGRA funded by Bill and Melinda Gates Foundation through USAID in 2016.
Amos' professional focus is on plant breeding, plant agronomy, seed business management, and genetic diversity. Amos has attracted over US$ 500,000.00 to the LCIC for research for development from 2016 – 2020. He has facilitated the establishment of Legacy Square, a smart seed business center with state of art seed processing devices, the first of its kind in West Africa.  Three (3) improved high-yielding maize hybrids between 9 – 10 t/ha have been released by WACCI for commercialization in Ghana under his technical leadership. He has a passion for and a commitment to appropriate organizational functioning and the use of science for development.
He holds a BSc. degree in Agriculture (Crop Science) from the University of Ghana, and, an MPhil degree in Plant Breeding and a Ph.D. in Crop Science from the University of Ghana, Legon, and an International Certificate in Seed Business Management from the University of Nairobi, Kenya.