Brilliance, passion and commitment to the improvement of Africa's livelihoods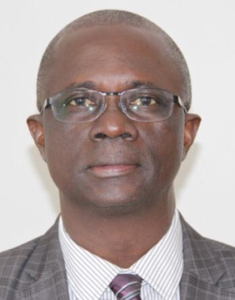 LCIC vision has attracted the agricultural technical expert across with actors and stakeholders, Having a healthy mix of people with varied experiences helps us to drive innovation and creativity, as well as enhance workplace culture. Delivering the best practices from developing and delivering seed and  from farmers to markets.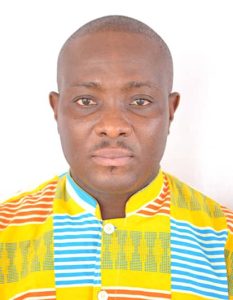 Team Lead, Seed Production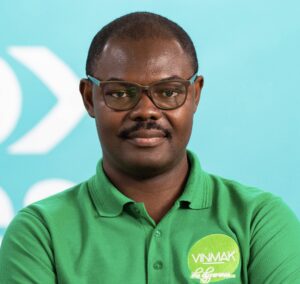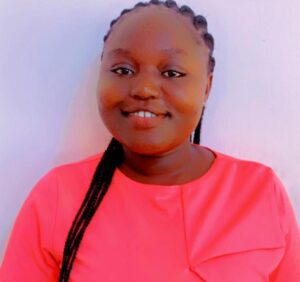 Team Lead, Account & Admin.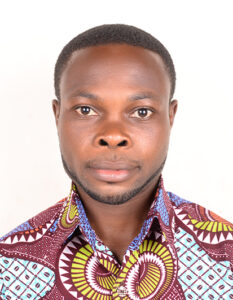 Team Lead, In-house and Internal Business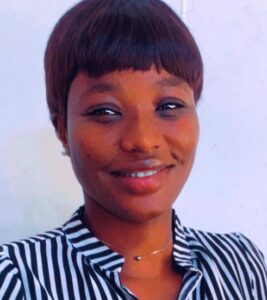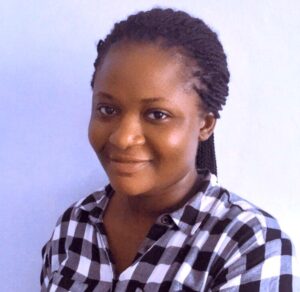 Subscribe To Get Special OfferLCIC
Be a stakeholder in our Research and developments by receiving our monthly bulletins.