Legacy Crop Improvement Center
LCIC is a private seed business entity and consulting firm, specialised in the production and marketing of basic and commercial seed maize, soybean and cowpea and vegetables. As a business enterprise, it is set up to contribute to the growth and development of commercial seed sector businesses in Ghana by contributing it quota through the production and marketing of high quality commercial seeds. LCIC now operates on a 200 acres' farm, fully equipped with irrigation facility for seed production. It also has a 50 tons seed gene bank with cold storage facility which enables the company to store seeds in large quantities for a relatively longer time to avoid seed deterioration.
The main limiting factor in crop productivity in Ghana and Africa has historically been a failure to provide farmers with high yielding and climate smart varieties, without which little else done to assist them can have much effect. In crop production systems, seed is the upper limit on what farmers can achieve bumper harvest and combat food insecurity.
Throughout history, intensification of local farms and national food supply systems has been catalysed by the introduction and distribution of seed of improved, higher yielding crop varieties. While tradition crop varieties embody a number of traits that allow them to grow reliably under local conditions, they also, with few exceptions, embody very low yield potential.
Africa's Food Sustainability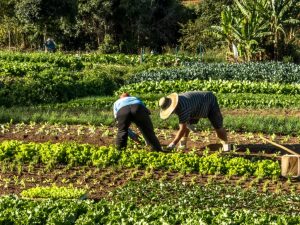 The Legacy Crop Improvement Centre (LCIC), a private local seed company, is encouraging smallholder farmers in Ghana to transition to commercial agriculture to improve their
Read More »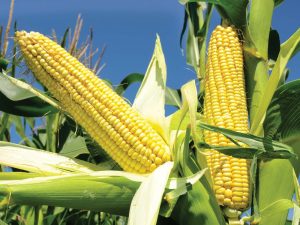 The Ghanaian Legacy Crop Improvement Centre (LCIC) has achieved a significant milestone in agricultural research, developing advanced maize seed varieties that demand reduced chemical fertilizer
Read More »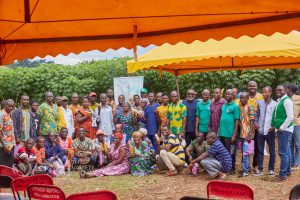 Farmers in the Fanteakwa North District in the Eastern Region have expressed satisfaction with the yield of two varieties of maize introduced in the area
Read More »
Be a stakeholder in our Research and developments by receiving our monthly bulletins.