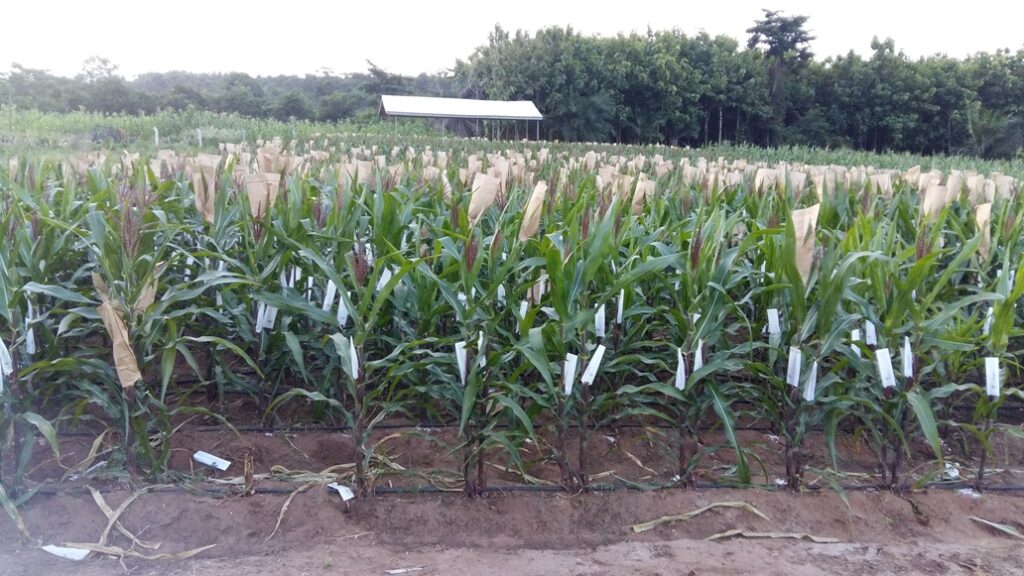 PRODUCTION AND MARKETING OF FOUNDATION SEEDS
At LCIC, we produce and market high quality of foundation seeds of maize, cowpea and soybean. Our products are climate smart and resilient crops that ensure good production security for smallholder farmers. These technologies are drought tolerant crops.
We produce and market foundation seeds of only hybrid maize.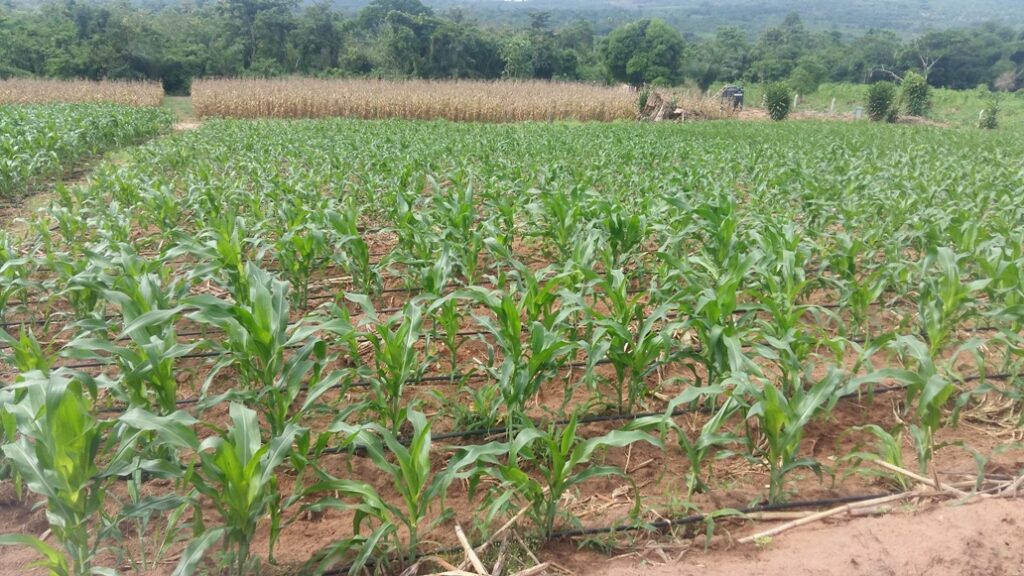 Our goal of establishment of plant breeding site is to develop new varieties especially for maize. For the past 10 years, the seed sector in Ghana has witnessed a tremendous plant breeding and varietal released thanks to donors like AGRA and USAID. However, the challenges with these new varieties are; most of these varieties are OPVs, there is no significant difference in yield performance, not nutritionally enhanced etc.
At LCIC, breeding is set up to develop hybrid maize varieties that are high yield, drought resilient, high Pro- Vitamin A content, resistant to diseases like MSV, MLN, Fall Army worm etc.
Currently, we are breeding for high quality white corn, yellow corn and sweetcorn.
We offer a variety of services tailored to meet the needs of seed industry players ranging from seed production, harvesting, processing, packaging, storage, marketing to distribution where we help you to achieve your goals.
In order to ensure that local players in the seed industry mastered skills and techniques in the hybrid seed production, we provide technical support to the field technicians of the commercial seed companies through training and field demonstration. We also conduct production research on newly released crop varieties in Ghana and elsewhere to obtain data on its produceability. Our gene bank is also used to store valuable technologies for entities whose activities depend on seed to future.
Be a stakeholder in our Research and developments by receiving our monthly bulletins.