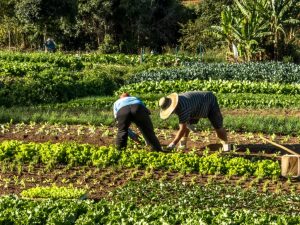 The Legacy Crop Improvement Centre (LCIC), a private local seed company, is encouraging smallholder farmers in Ghana to transition to commercial agriculture to improve their
Read More »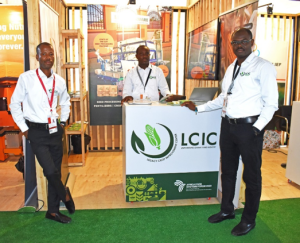 Together we made the Africa Food Systems Forum 2023 Summit at the Julius Nyerere International Convention Centre (JNICC) in Dar Es Salaam, Tanzania from 5th to 8th September 2023 a reality
Read More »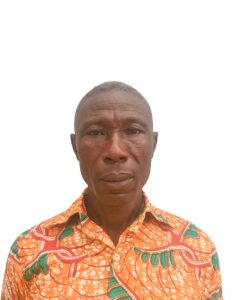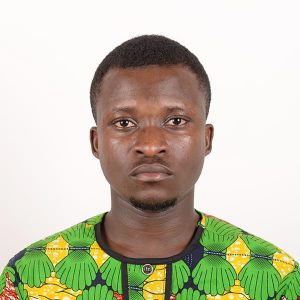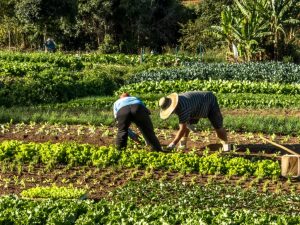 The Legacy Crop Improvement Centre (LCIC), a private local seed company, is encouraging smallholder farmers in Ghana to transition to commercial agriculture to improve their
Read More »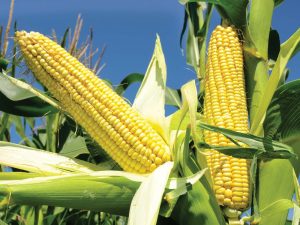 The Ghanaian Legacy Crop Improvement Centre (LCIC) has achieved a significant milestone in agricultural research, developing advanced maize seed varieties that demand reduced chemical fertilizer
Read More »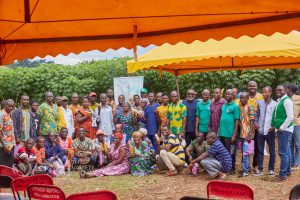 Farmers in the Fanteakwa North District in the Eastern Region have expressed satisfaction with the yield of two varieties of maize introduced in the area
Read More »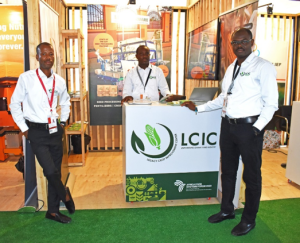 Together we made the Africa Food Systems Forum 2023 Summit at the Julius Nyerere International Convention Centre (JNICC) in Dar Es Salaam, Tanzania from 5th to 8th September 2023 a reality
Read More »
LEGACY 26 is a locally bred, registered and tropically adapted yellow maize variety, performed well in all agro-ecological zones in Ghana. It has good attributes for both commercial and small-scale grain production.
Read More »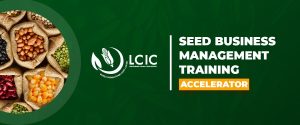 Are you a graduate working in agriculture fraternity or planning to work in seed value chain?
Do you have the desire and interest to have a career in seed business management?
Read More »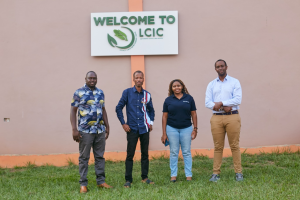 Dear Valued Customers,On behalf of the Management of Legacy Crop Improvement Centre, I bring you warm greetings from Legacy Square, Otareso. We are grateful for
Read More »